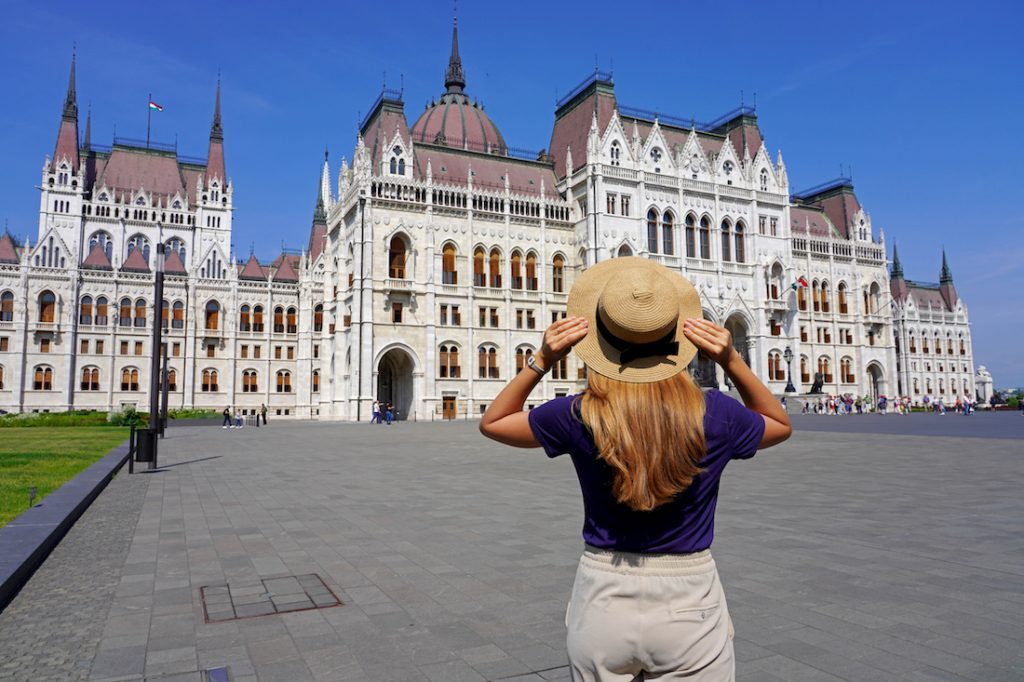 The first ever comprehensive look at the travel sector across Central and Eastern Europe reveals that Poland currently does the best job of monetising its potential as a tourism destination, and suggests a few ways for other countries to catch up. 
Famed for its picture-perfect old town squares, Poland's strong brand and great accessibility, together with good tourist infrastructure make it the clear winner in a new Travel Competitiveness Index, compiled by Emerging Europe.  
Hungary takes second place. Croatia, Estonia, Romania, Czechia, Montenegro, Slovakia, Latvia and Lithuania – in that order – complete the top 10. 
The index is part of a major new report, The Future of Sustainable Travel, which looks at the travel and tourism sector in 23 countries of Central and Eastern Europe, the Baltics, the Western Balkans and the Caucasus, and provides a valuable resource for anyone with an interest, or stake, in what is an increasingly crucial sector of the region's economy. 
The report includes a wealth of analysis and statistics for each of the 23 countries of the emerging Europe region and while it is not a travel guide, there are snippets looking at particularly fascinating or unique sights in each country, as well as a deep dive into the region's best ski resorts and the best beaches on the Baltic Sea.
"It's easy to view Covid-19 as a turning point for the travel and tourism industry. Perhaps too easy," says Craig Turp, Emerging Europe's editor and the lead author of the report, which amongst much else found that Albania had the most Covid-resistant tourism sector. 
"Prior to the pandemic all but bringing international travel to a halt in the spring of 2020, travel had never been cheaper nor easier, primarily the result of years of growth in the number of budget airlines serving
…
Read the rest