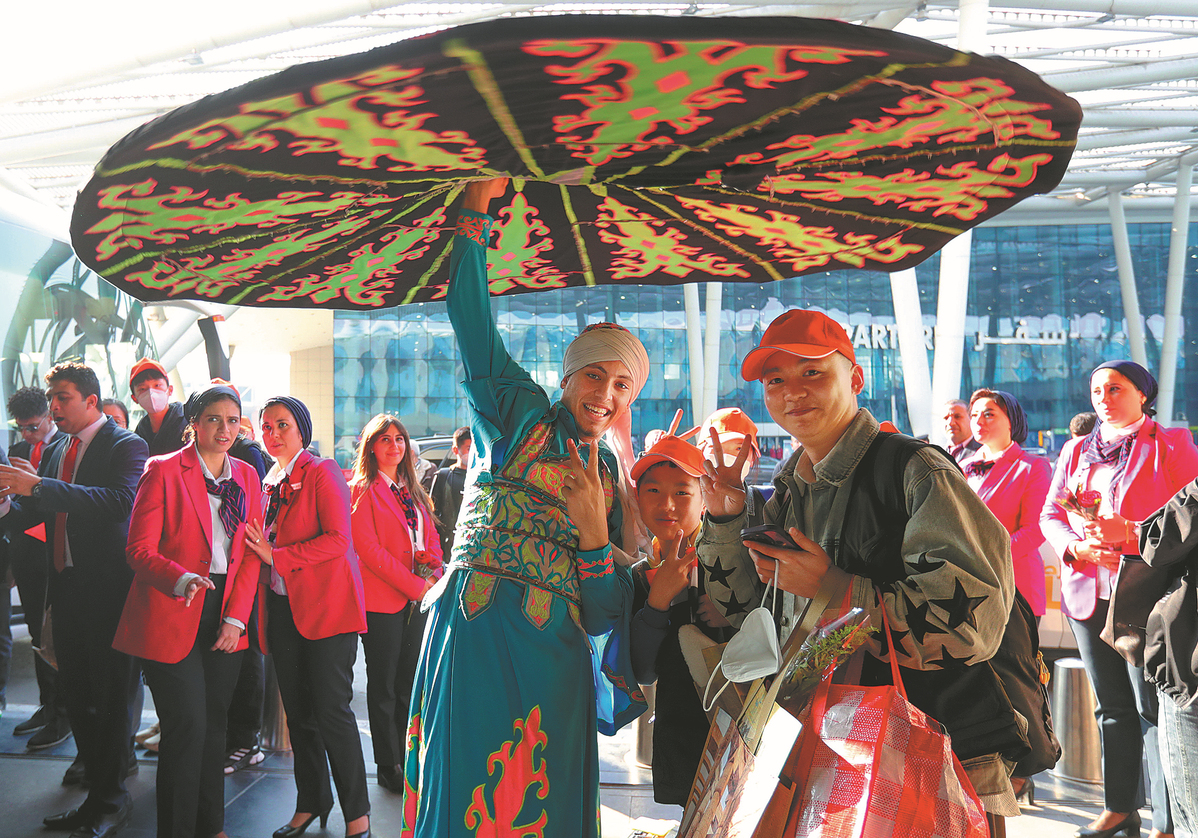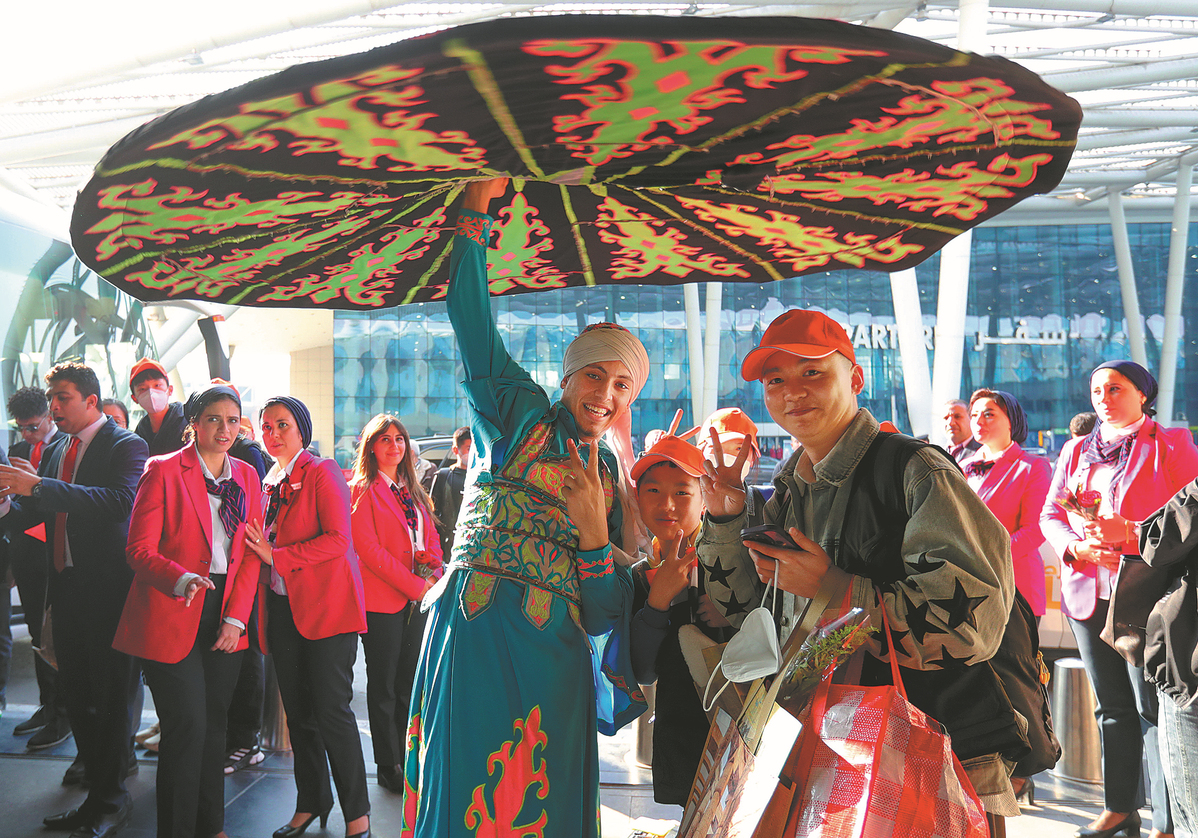 Chinese tourists boost overseas travel recovery during weeklong Spring Festival
Chinese tourists have shown a strong enthusiasm for traveling abroad during this year"s Spring Festival break, following China's quarantine-free cross-border travel since Jan 8 after nearly three years, with Southeast Asia being the big winner during the holiday.
The weeklong Spring Festival served as the first long holiday after the government optimized COVID-19 control measures. The most popular overseas destinations for Chinese tourists include Bangkok and Chiang Mai in Thailand, Singapore, Kuala Lumpur in Malaysia, Manila in the Philippines and Bali in Indonesia, according to Trip.com, China's largest online travel agency.
During Spring Festival, the volume of outbound travel orders surged 640 percent year-on-year. The number of orders for overseas hotels and international flights booked by Chinese mainland tourists both increased by more than four times the figure from the last Spring Festival, Trip.com found.
"The outbound travel market is expected to see a more apparent boom during the May Day holiday with the gradual increase of international flights and improved travel convenience. This year's travel market is set to see a remarkable recovery," said Shen Jiani, a senior researcher at Trip.com.
Meanwhile, starting Feb 6, China will resume outbound group tours to 20 selected countries, according to the Ministry of Culture and Tourism. Those countries are Thailand, Indonesia, Cambodia, the Maldives, Sri Lanka, the Philippines, Malaysia, Singapore, Laos, the United Arab Emirates, Egypt, Kenya, South Africa, Russia, Switzerland, Hungary, New Zealand, Fiji, Cuba and Argentina.
After announcing the notice in late January, the number of searches for overseas group tours surged on various online travel platforms. The search for group tours
…
Read the rest