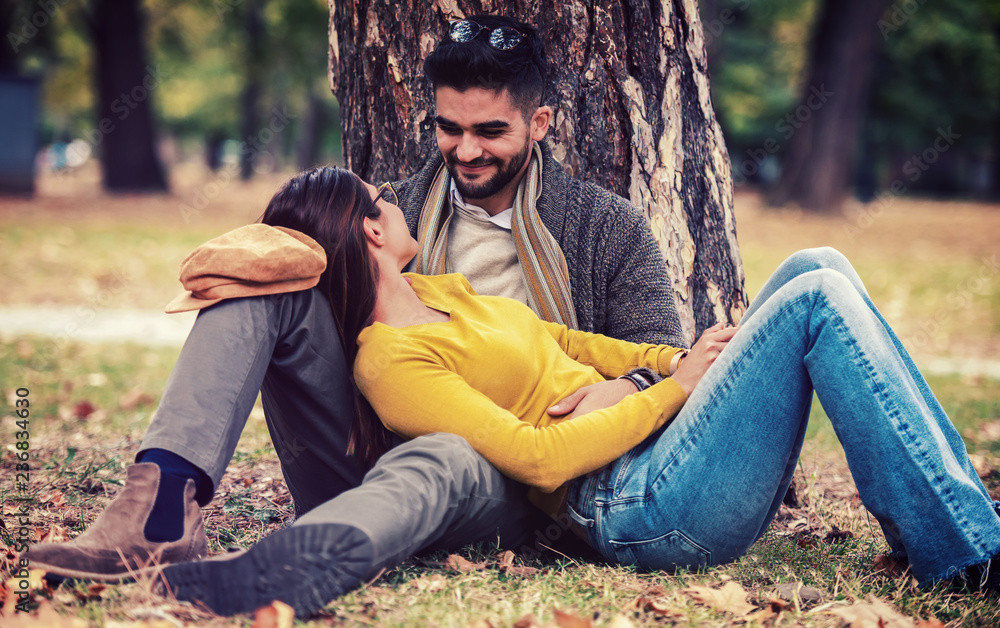 KARACHI:

It's Valentine's Day and people are rushing to find the ideal way to celebrate and appreciate their loved ones. Going on a date is regarded as one of the best ways to spend the special occasion! While a fancy dinner at Cafe Aylanto may be a perfect date night for some, for others a peaceful walk in the park, away from all judgmental stares would suffice for an unforgettable getaway.
In the end, this day is all about cherishing the people around you. So, to help you out, we have compiled five affordable and simple date ideas.
1. The five-in-one plan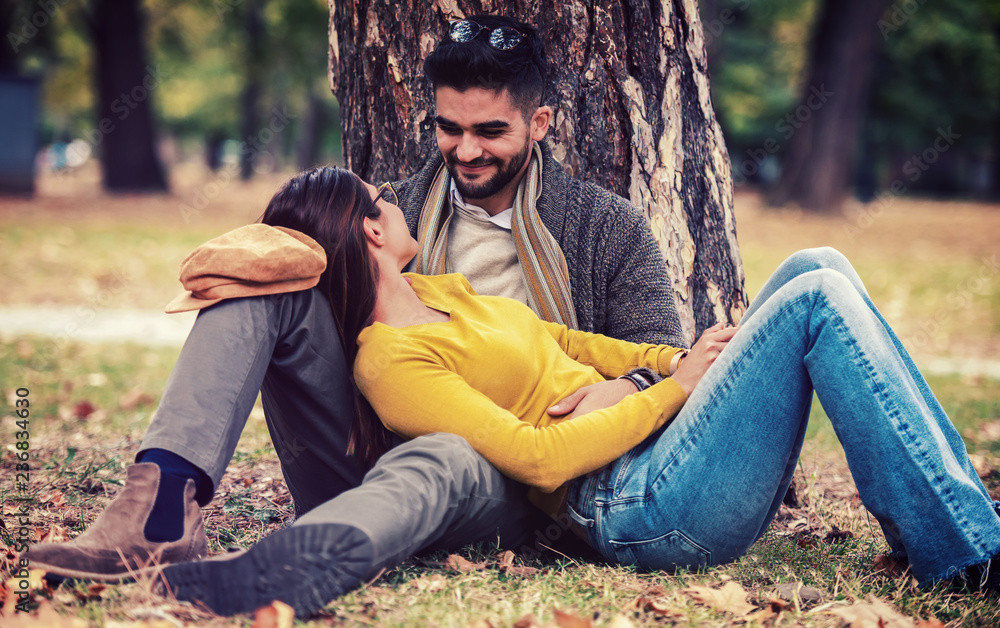 Rather than spending a bulk of cash on a single fancy dinner, it's better to spend the entire day with your beloved. Here's the vision: you plan out a lovely picnic, meet your beau at a nearby park and sit under the gentle breeze all evening. But, that's not all! On this date, you can later go home and watch a movie together while ordering or cooking dinner. The idea is to do activities that both of you enjoy together.
If you're a foodie couple, this plan is bound to appeal to both of you. We also recommend parks that are less crowded and have more privacy. In the modern era, if spending time at home isn't feasible, then the recent introduction of Air BnBs is your second-best choice.
2. The Millennial love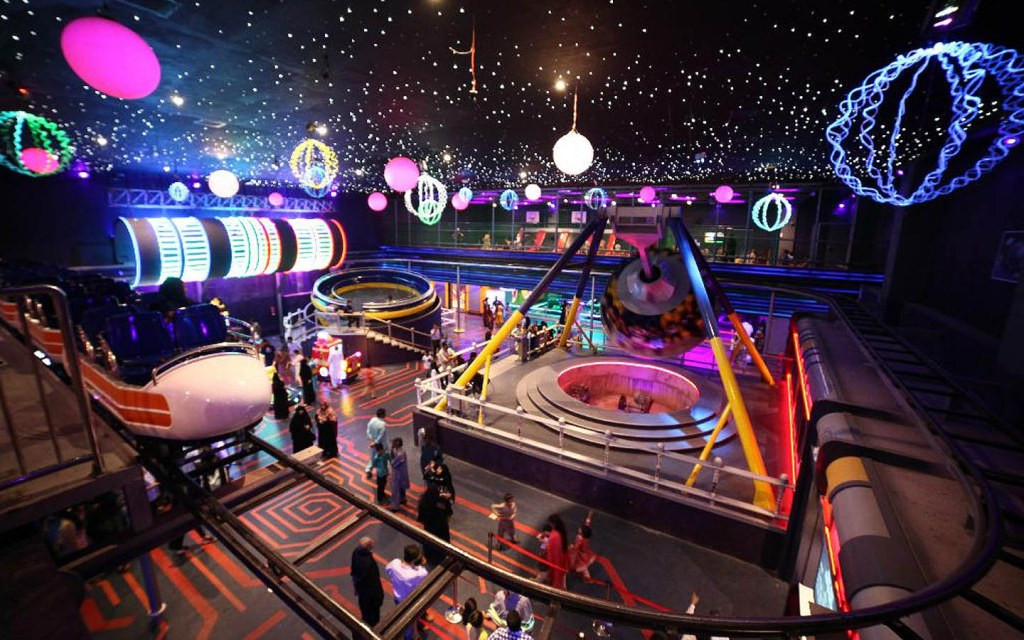 Word has it that some couples fancy playing games together! Well, for all the arcade lovers, we recommend any of these spots: Sindhbad Wonderland, Gameplex, Warriors Gaming Lounge and GENZ Gaming Zone in Karachi.
For outdoorsy adventurers, the best places to hang out are Bahria Adventureland Theme Park and Chunky Monkey. Even though these options might not be reasonable to everyone, they are
…
Read the rest