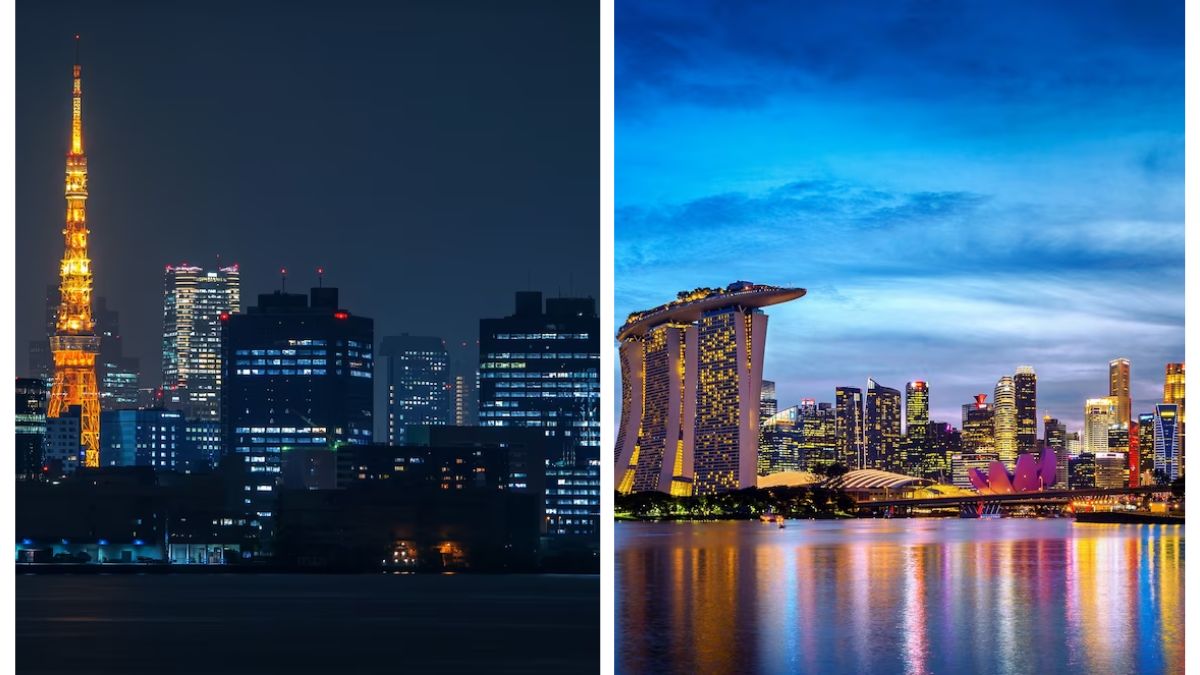 By Priyanka Munshi
Wed, 15 Mar 2023 12:47 PM (IST)
ONE OF the best experiences is to travel the world, and especially for women, it is the best thing to do. But it's also critical to choose locations that don't compromise your safety or adventure.
Solo travel is wonderful because it allows you to meet new people and learn new things, but it also comes with a lot of requirements, including having a passport and a phone with an emergency contact. Therefore, we've compiled a list of some of the best destinations you can travel to this year.
Dubai
If you're a solo female traveler looking for a luxurious vacation with exotic sunsets, yacht rides, sand dune safaris, and designer shopping, consider Abu Dhabi or Dubai in the United Arab Emirates.
Spain
Spain is a terrific location for lone female travelers with its vibrant mountains, agreeable weather, delicious cuisine, and stunning nightlife.
Indonesia
Bali is a tropical paradise with serene beaches, lush green rice paddy fields, and beautiful temples. The people of Bali are kind and inviting, and they provide delectable foods, fun shopping opportunities, and breathtaking scenery. Many solo female tourists travel to Ubud to meditate, practice yoga, and enjoy the delicacies.
Japan
For female travelers traveling alone, Japan has stunning landscapes, delectable food, and a secure atmosphere. This place is not less than any fantasy land, with the perfect scenery, food, and whatnot.
Switzerland
For single female travelers who genuinely value nature, history, and chocolate, Switzerland is the perfect place. the perfect destination to have fun and enjoy your time.
Singapore
Singapore is a stunning city with unmatched luxury, a breathtaking skyline, a wide variety of shopping options, and a welcoming atmosphere for female tourists. Everyone who visits Gardens by the Bay, Marina Bay Sands, or Orchard
…
Read the rest