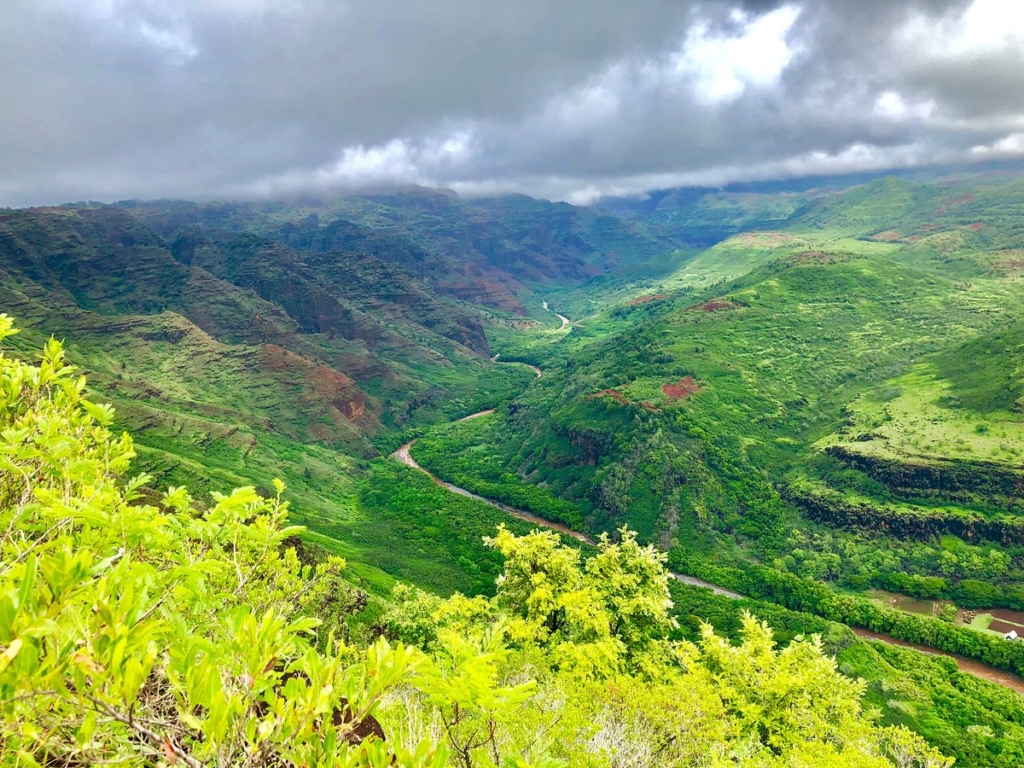 February is coming up and with it, Valentine's Day! If you're spending the holiday with a significant other, you're probably thinking about gifts for them. One of the best gifts you can give is a vacation. In fact, studies have shown that people prefer to spend their money on experiences over physical items. You might be wondering what the best spots for a romantic vacation are. Fortunately, you've come to the right place. We've come up with a list of romantic tropical getaways for you and your partner to celebrate Valentine's Day.
An Overview of Romantic Tropical Getaway Destinations
Kauai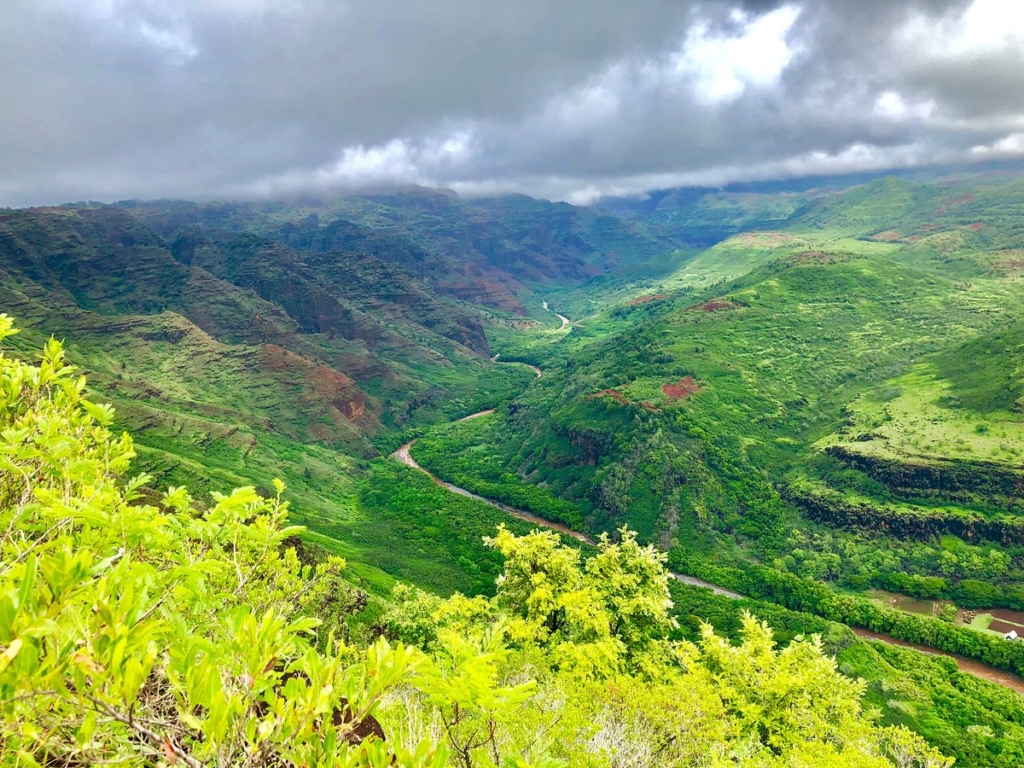 Known as "The Garden Island," Kauai is a great destination for couples looking for an adventurous and romantic tropical getaway. If you'd like to tap into your inner adventurer, traveling here with your special someone is a great way to do so. You can explore Waimea Canyon, nicknamed "The Grand Canyon of the Pacific." Couples can hike to the top of the canyon and take in a colorful array of red, brown, and green hues along the canyon's walls. You can also explore Princeville botanical gardens. Guests can walk through a diverse collection of flowers while enjoying seasonal fruit, honey, and chocolate samples. What could be more romantic than a horseback ride? Kauai features guided horseback tours just to take you past beaches, sugar cane fields, and waterfalls. No matter what you do in Kauai, you'll be able to bond with your significant other through the adventure of a lifetime.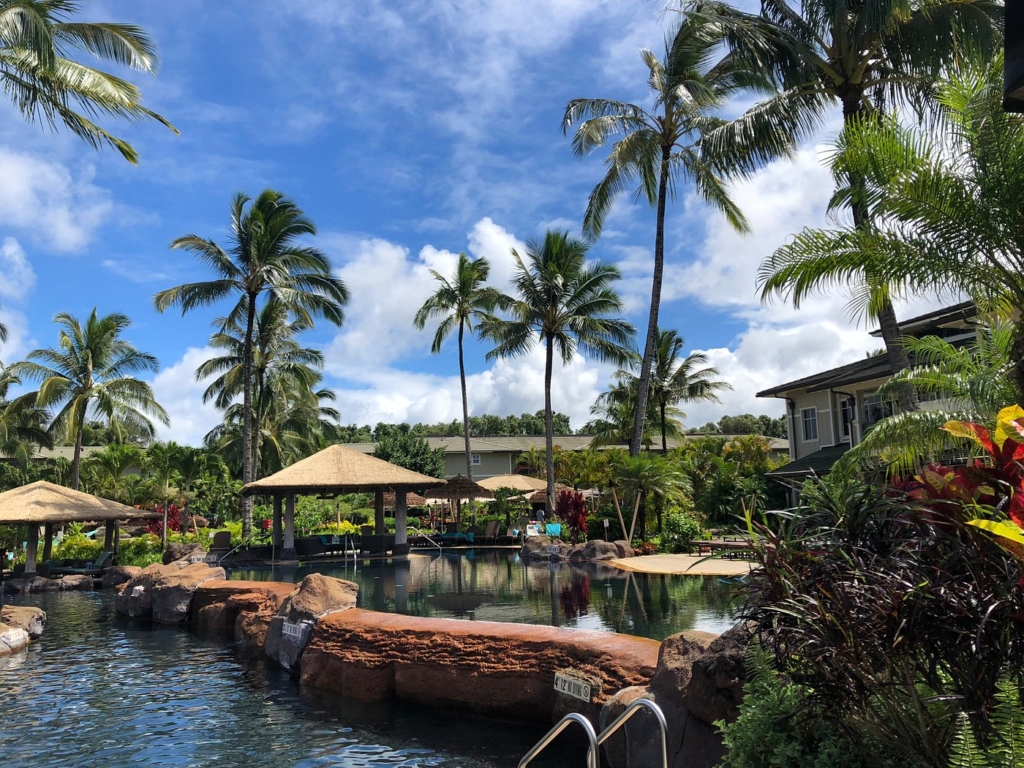 While on a romantic tropical getaway in Kaui, you can stay at Westin Princeville Ocean Resort Villas. The resort sits on a cliffside overlooking the Pacific, so couples can gaze out over the ocean from the comfort of their resort. Amenities include a state-of-the-art fitness center and four heated
…
Read the rest