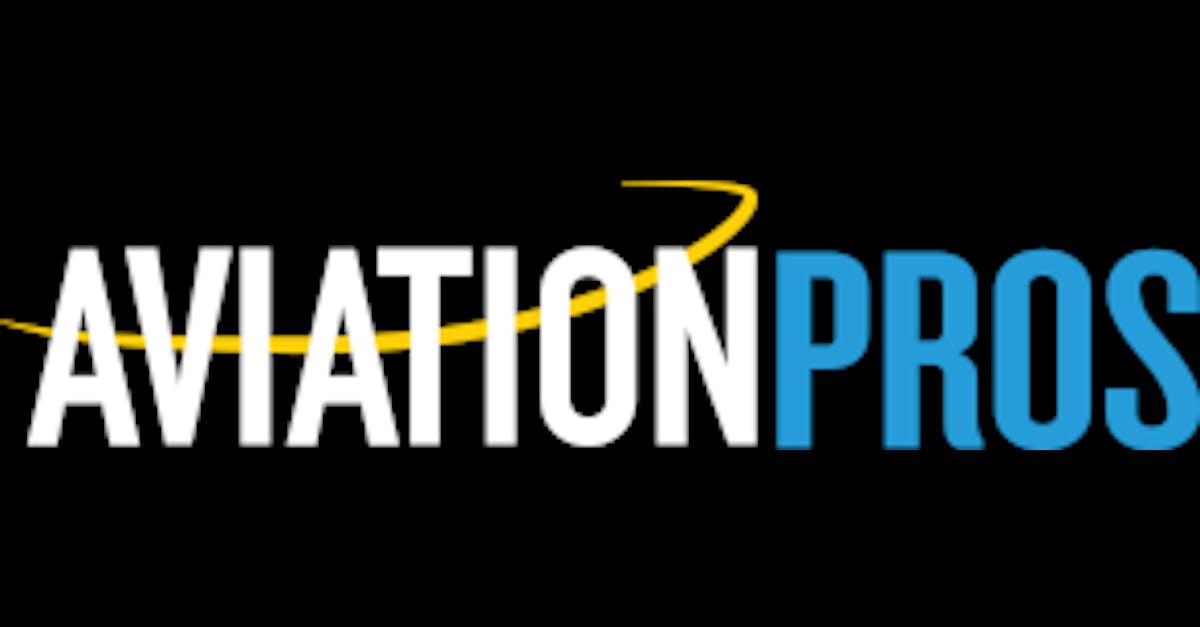 CLEAR, a company that uses eye scans and fingerprints to verify people's identification and let them bypass a step at airport security checkpoints, has come to Raleigh-Durham International Airport.
CLEAR kiosks are now found outside Transportation Security Administration checkpoints in both terminals at RDU. Travelers who create a company profile using an ID and their biometric information can check in at the kiosks and avoid having to wait in line to show identification to a TSA agent.
Those who pass through the CLEAR lane can go straight to the TSA screening area, but membership in CLEAR is not a substitute for going through the checkpoint. It's also not the same as the TSA PreCheck program, which screens people in advance and puts them in a database that allows them to go through a different checkpoint lane with a shorter line and faster screening process.
CLEAR members pay $16 per month, billed annually, though there are discounts for veterans, active military, some government officials and people with certain credit cards or airline miles programs. Kids under 18 are free, if they're with an adult member.
RDU becomes the 50th airport in the country to offer CLEAR; others include nine of the top 10 destinations for RDU passengers. Kasra Moshkani, executive vice president for operations, said the company could see that a significant number of its members were flying through RDU every day.
"We also get a ton of requests from existing members, tens of thousands who already actually live in the Research Triangle area, to come to Raleigh-Durham," Moshkani said in an interview.
People can enroll in CLEAR at one set of kiosks at the airport. A company employee, called an ambassador, will walk them through the process, which includes iris and fingerprint scans and a scan of
…
Read the rest