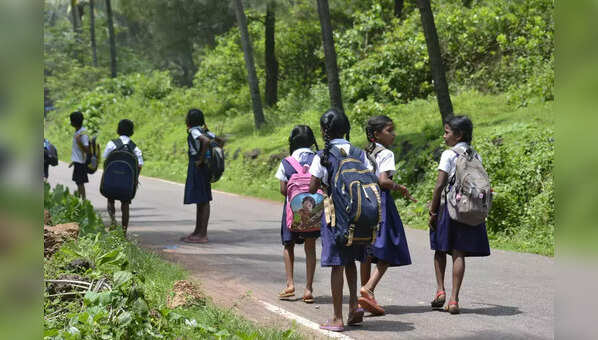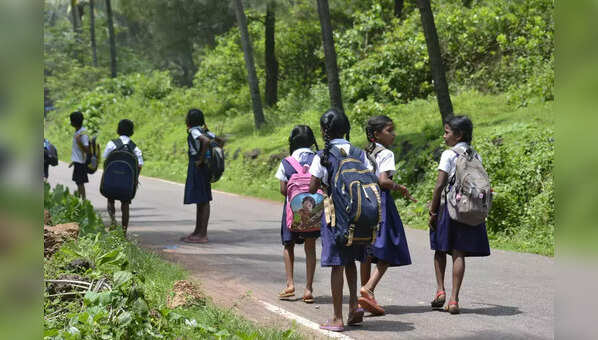 Delhi, UP Schools Reopen Today after Summer Vacations
Photo : iStock
Uttar Pradesh and Delhi Schools Summer Vacation Ends! With no more extension of vacations, the UP and Delhi Schools are set to
reopen today
. Earlier, the UP School Summer Vacation 2023 date was extended till July 2 amid the scorching heat. The extension was provided considering the rise in temperature. As per the previous notice, the schools were slated to reopen on June 27 but then the reopening date was deferred to July 3. The decision was taken in a meeting chaired by Chief Minister Yogi Adityanath.
Both private as well as government schools are reopening today. Children had a long summer break as Government wanted to save them from the possibility of sunstroke. Office order released earlier mentions that the schools were told to maintain adequate cleanliness of toilets, facility of drinking water, and proper seating arrangements for the students.
UP Schools Special inspection campaign underway
Yogi Adityanath-led UP administration is all geared up to conduct a special inspection campaign in schools to assess basic amenities from July 5 to July 31, said an official statement.
"The government will conduct a special inspection campaign in all these schools from July 5 to July 31 to ensure that the schools are providing essential facilities such as clean drinking water, mid-day meals, and toilets for the children and implementing academic programmes," said an official statement.
As per the official statement, the Yogi government is getting ready to ensure the proper operation of all council schools, madrasas, and aided schools upon reopening in the state.
(With inputs from ANI)
…
Read the rest