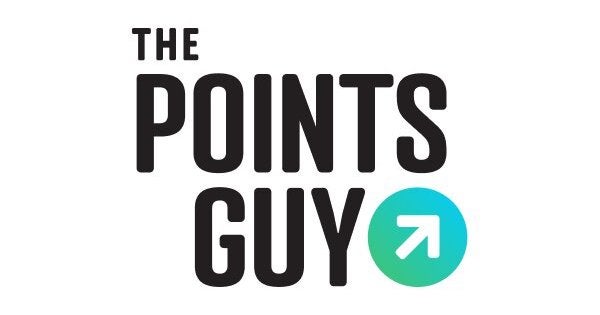 What is Global Entry and TSA PreCheck?
Both Global Entry and TSA PreCheck are services administered by the federal government to provide expedited security screening. TSA PreCheck allows for expedited screening for flights that depart from the United States. Global Entry provides expedited U.S. customs screening for international travelers that enter the United States. Global Entry members receive TSA PreCheck as a part of their membership.
When members qualify, their status with both programs will last for five years and members are eligible to renew their membership. Application cost for Global Entry is $100, which is slightly more expensive than TSA PreCheck's application cost of $78. 
Related: 7 ways to get free or discounted TSA PreCheck, Global Entry and Clear
With any of the cards above, you're eligible for a fee credit every four or five years for either Global Entry or TSA PreCheck when you pay for the membership with the card. Note that you don't need to be paying for your own membership: as long as the application fee is charged to the card and you haven't already utilized the perk, the credit should automatically be applied to your next statement.
Related: 14 things you should know about Global Entry before your next trip
How we chose the best cards for Global Entry and TSA/PreCheck
The most obvious requirement for being chosen for this list is that each card has a statement credit benefit for your Global Entry/TSA PreCheck application fee. But this isn't an exhaustive list of cards that offer these credits. Instead, it represents the cards that provide the perk and offer the most valuable additional benefits to card holders, such as airport lounge access or travel credits.
We also considered whether authorized users also receive the benefit, the card's sign-up bonus and other
…
Read the rest