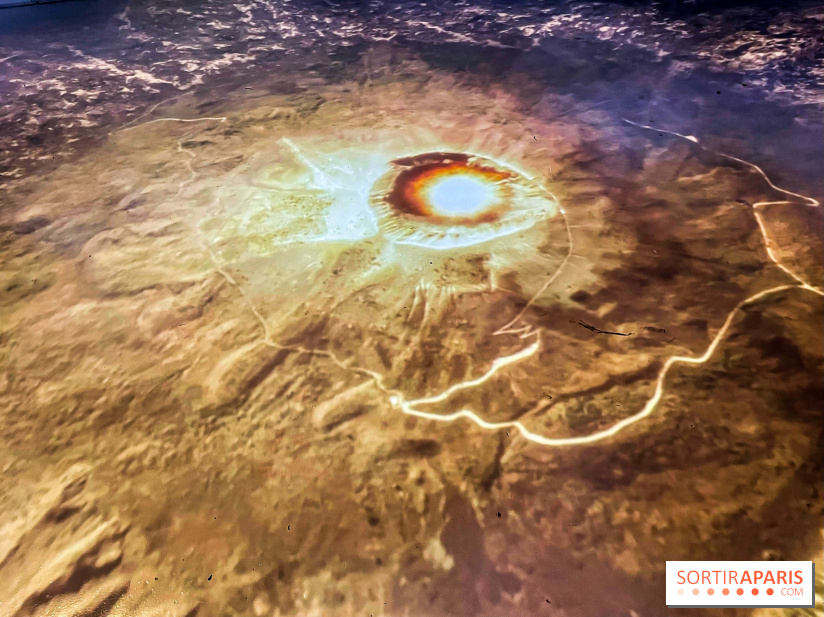 Published by
Laurent P., My B. · Photos by
Lucas N. · Published on July 7, 2023 at 02:31 p.m.
Families are invited to Science Experiences, the fun and immersive concept that combines museums and amusement parks, bringing science to life at Bercy Village. The best way to get your kids interested in science by living it from the inside… And for our readers, we have a special promo code for going out in Paris at the bottom of the article!
Following in the footsteps of the Cité des Sciences and the Palais de la Découverte, families can now fill up on scientific knowledge at Science Expériences, a brand new space dedicated to science at Bercy Village, a cross between a museum and an amusement park, and designed by a scientific committee.
Friends, let's go and discover science!
10% discount with code: SAP
Click here to reserve your tickets!

As with its predecessors, Science Expériences approaches science through the prism of entertainment, with the aim of enabling children to acquire knowledge through play, using immersive and innovative means such as virtual reality, video mapping or multi-sensory and emotional presentations. A total of 850m2 of space awaits you, inviting you to travel to the heart of the impossible!
From the farthest reaches of the universe to the abyssal depths, from the center of the earth to the human body, science is explored in its broadest sense, through disciplines such as medicine, biology, volcanology,astrophysics, marine biology and quantum physics (designed by James Mcqueen), with experiments in teleportation (by HyperHOL), levitation and lasers.
Let's get down to the science, folks?
10% discount with code: SAP
Click here to reserve your tickets!

Here are the different areas:
Visitors are greeted by
…
Read the rest