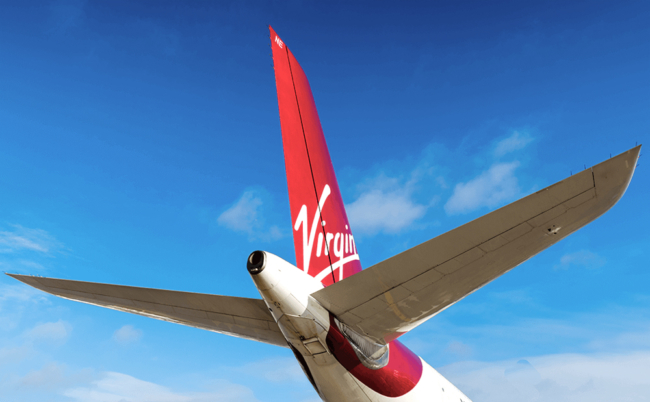 Virgin Atlantic is terminating its Pakistan flights later this year as the airline continues to restructure its route network following the pandemic.
Flights to Lahore will end on 1st May whilst flights to Islamabad will continue a while longer, until 9th July.
Virgin confirmed the news to us in a statement: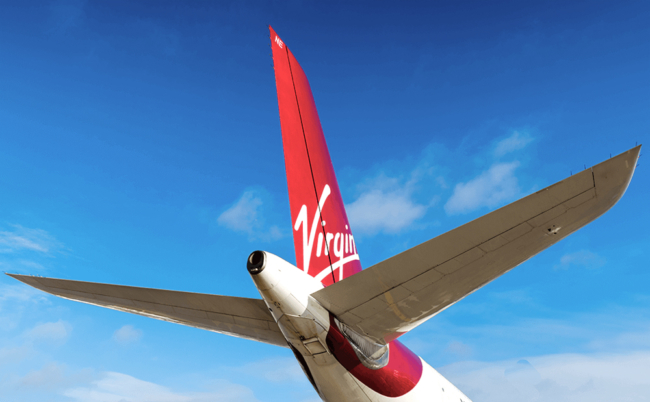 "It is with regret that we've taken the difficult decision to suspend our services between London Heathrow and Pakistan. Since commencing operations in December 2020, we have been proud to offer choice for customers travelling between London and Manchester in the UK, and Islamabad and Lahore in Pakistan. During that time, we have also provided important cargo capacity, as well as delivering vital medical supplies. ​

This is not a decision we have taken lightly, and we'd like to apologise for any inconvenience caused.  We would like to wholeheartedly thank everyone in Pakistan; our customers, teams, partners and the authorities for their support over the past two years."​
Both flights were launched in August 2020 as a way to diversify away from the United States, which didn't re-open to tourists for another 15 months. The routes catered to the 'visiting friends and family' market which remained fairly buoyant during covid.
Virgin Atlantic clearly feels it can use those aircraft more profitably on other routes. As well as forthcoming new routes to the Maldives and Turks & Caicos, two more new routes were rumoured to be on the cards. The Korean press has speculated that Seoul may be one of them – home of Virgin's upcoming SkyTeam partner Korean Air – with a deal done to get EU approval for the pending Korean / Asiana merger.
The move may also have been spurred by rumours that the EU flight ban of Pakistan International Airlines will soon be lifted.
…
Read the rest