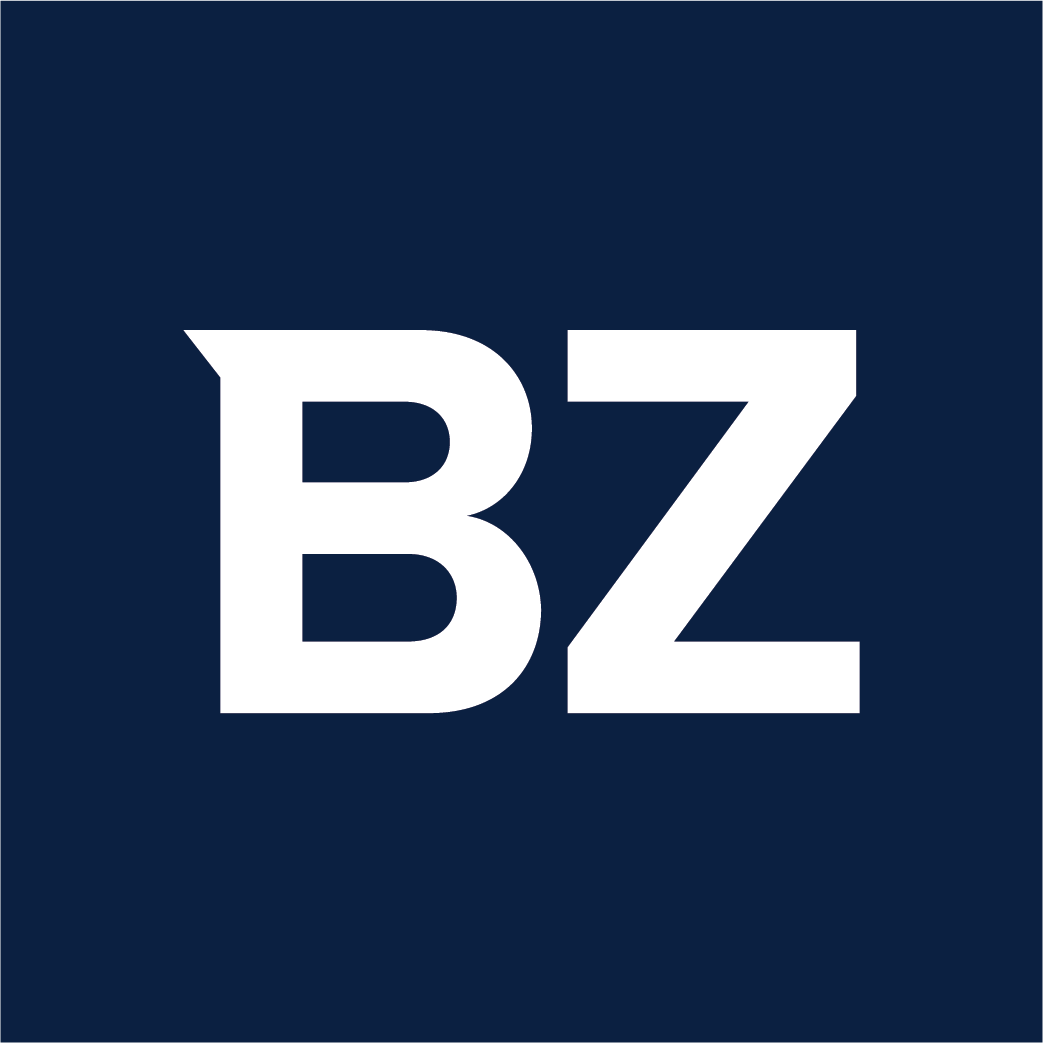 Travellosa is a premier American provider of travel booking services, connecting its clients with the leading flight services, vehicle rental agencies, and hotel managers, offering the best deals in the hospitality industry.
Traveling abroad is a necessity for some, enjoyment for others, and in today's times, a luxury for most. Global inflation rates have affected both the spending power of consumers and the prices of companies operating in the travel industry. 
Travellosa, a premier American travel company came to the scene to enable people wishing to travel without breaking the bank to find affordable plane tickets, lodging options, and vehicle rentals. 
The main advantage Travellosa offers to its customers is access to the best and cheapest travel deals, offered in partnership with the leading enterprises and companies working in the travel & hospitality space. 
Travellosa's spokesperson conveyed that this firm is on a mission to ensure its customers have options that are as affordable as they are diverse. By leveraging years of combined experience, Travellosa's experts are able to create exquisite bespoke travel packages capable of catering to the needs of each client, stating the following:
"We aim to offer our customers a variety of the latest hotels and the best flight deals. We've come a long way, so we know exactly which direction to take when supplying you with high quality yet budget-friendly products. We offer all of this while providing excellent customer service and friendly support," the company's spokesperson said.
Travellosa is streamlining the way travelers pick their flights and hotels by offering a comprehensive on-page search tool. All of the company's customers can use this free tool to input the desired starting location, destination, departure & return dates, flight class, and the number of passengers. 
Strategic partnerships with flight, hotel and car rental providers across all compass
…
Read the rest