It's the summer of Barbie. The movie release date is set for July 21, but the celebration of the iconic doll is going all season with pop-up exhibitions and hotel promotions.
If you want to travel to your own Barbie dream world, here are the best Barbie-inspired trips you can take this summer:
1. World of Barbie: Santa Monica, California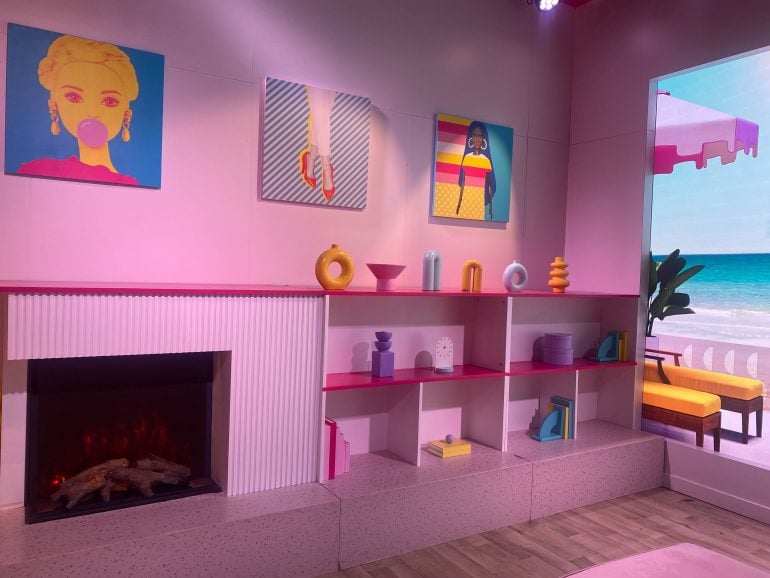 The World of Barbie in Santa Monica, California, is a temporary exhibition that takes people into Barbie's world, including a real-life version of her Dreamhouse, camper van, space shuttle and TV studio. There's also a gallery portion with vintage Barbie dolls and cars on display.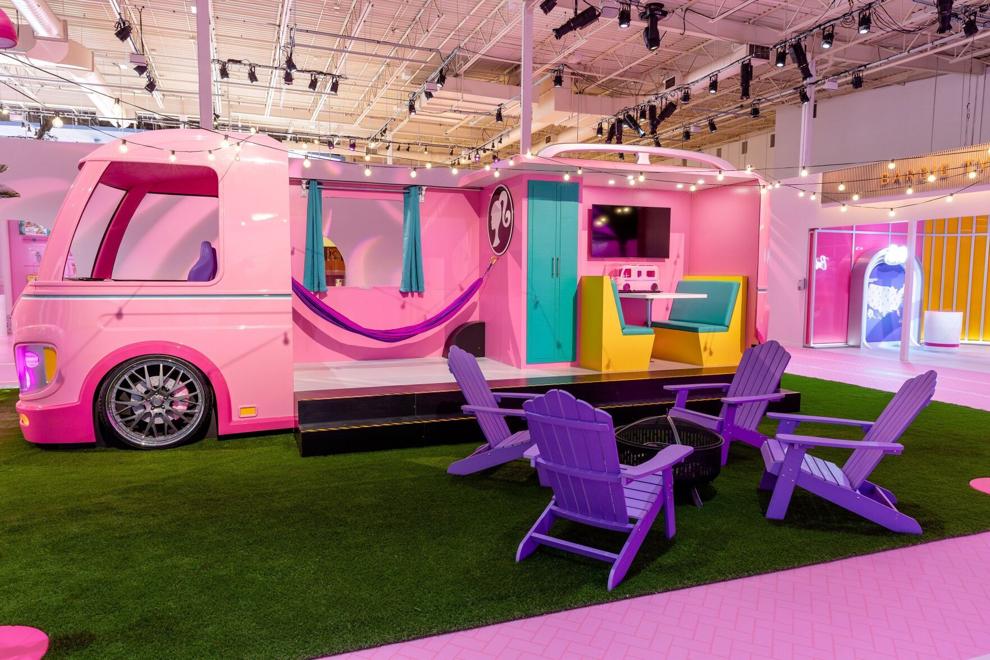 The exhibit is mainly a giant photo opportunity, with some interactive activities for kids, like a ball pit, and even a salon with real stylists on certain days. If you want a unique souvenir, consider building your own custom Barbie set from scratch for an additional fee.
Ticket prices run from $35 to $50 per adult and $25 to $32 per child. The exhibit is open through early September.
2. Malibu Barbie Cafe: Chicago and New York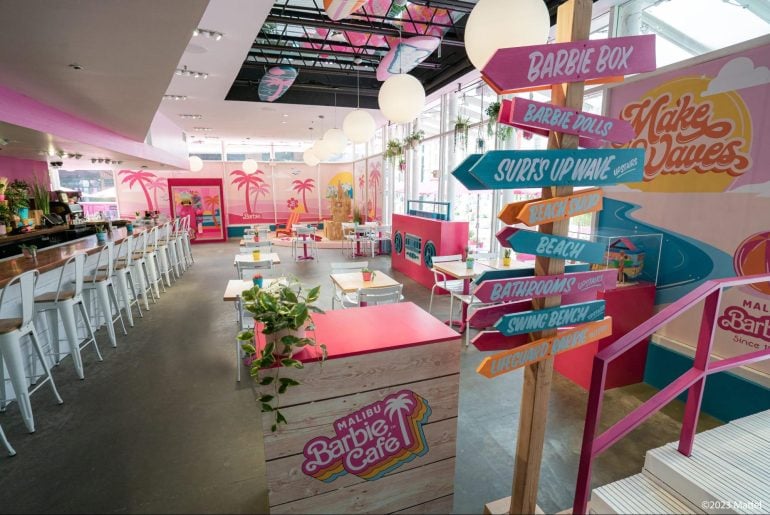 (Photo courtesy of Bucket Listers)

Barbie apparently eats rainbow pancakes, beach burgers and candied bacon at the Malibu Barbie Cafe. The Barbie-inspired restaurant is operating in Chicago and New York with a menu by Chef Becky Brown, who was a semifinalist on MasterChef.

And there's more to do at the Barbie restaurant than just eat. At the Chicago location, there's a roller skating rink. Both sites have a gift shop, plus plenty of Instagram-worthy sets designed for you to have your own Barbie-inspired photo shoot.

Both restaurant locations are temporary, with tickets available through mid-September.

…