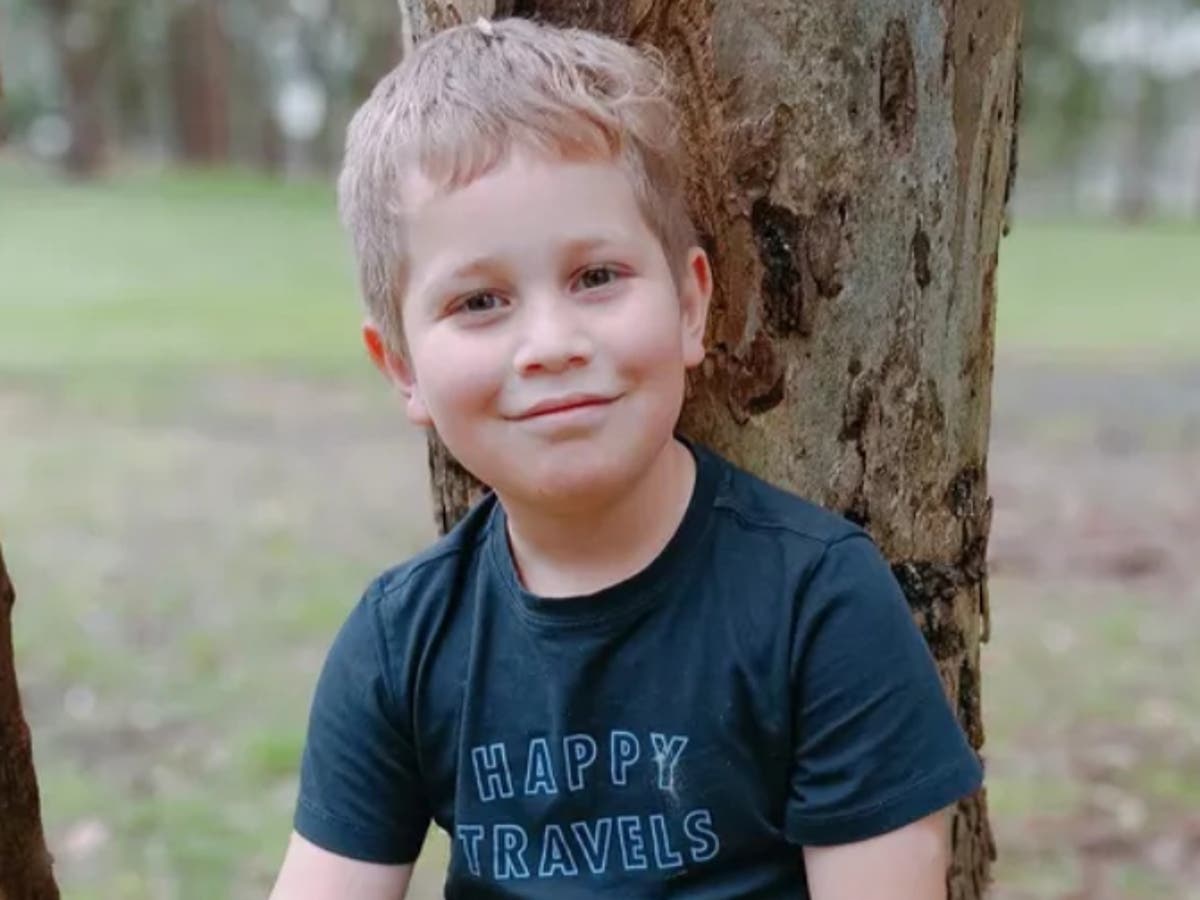 An eight-year-old boy died of suspected electrocution while on a holiday with his parents in Fiji last week.
Tributes started pouring in for Cairo Winitana, a "shy, tough little kid" who was found lying "motionless" near a flower garden at a hotel on Thursday.
His mother, Amber De Thierry, led tributes on social media, uploading a photo of him as a newborn child.
"I loved you my son from the moment I found out I was carrying you and will love you forever more my beautiful, beautiful blue eyes," she wrote.
The eight-year-old lived in Sydney but was from New Zealand.
Cairo started playing junior rugby league in 2021 for the Milperra Colts in Sydney.
In a statement, the club said it was "deeply saddened" by the news.
"He was a shy, tough little kid who loved his footy," the club said. "Once a Colt… always a Colt. Rest in love, Cairo."
The boy was staying with his parents at the Club Wyndham Denarau Island Resort on the west coast of Fiji's main island. He was taken to a hospital but doctors were unable to revive him.
"Initial information gathered is that the child was allegedly electrocuted however the post-mortem will have to confirm that," the Fiji police said.
A full investigation into the incident has been launched. New Zealand's Ministry of Foreign Affairs and Trade is providing assistance to the family.
"We are aware of the death of a child in Denarau and are providing assistance to the family," a spokesperson said. "For privacy reasons, no further details will be provided."
The Fiji resort also released a statement saying it would work
…
Read the rest