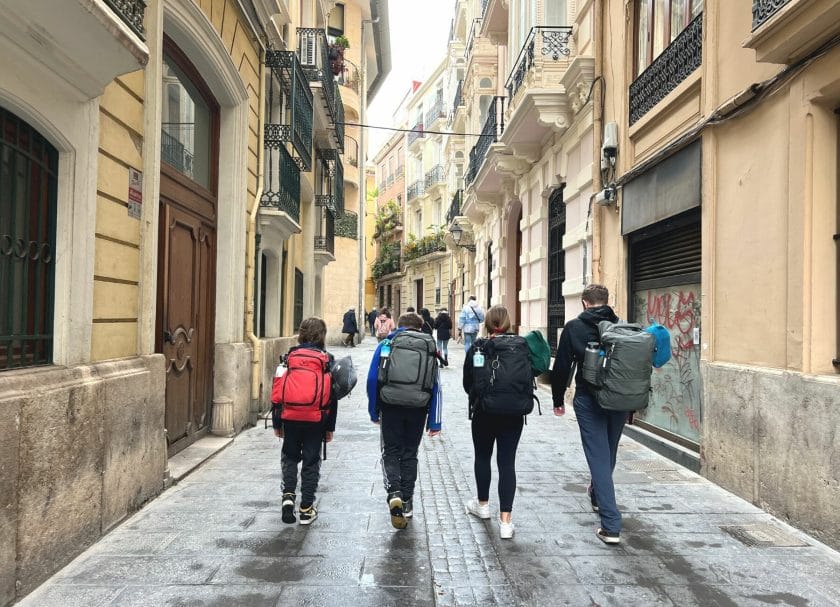 Travel is tons of fun, especially if you have some good travel membership cards in your pocket. You see, seeing the world can get expensive pretty quickly. Not only that, it's nice to know someone has your back while you're out exploring! This is where your travel memberships come into play.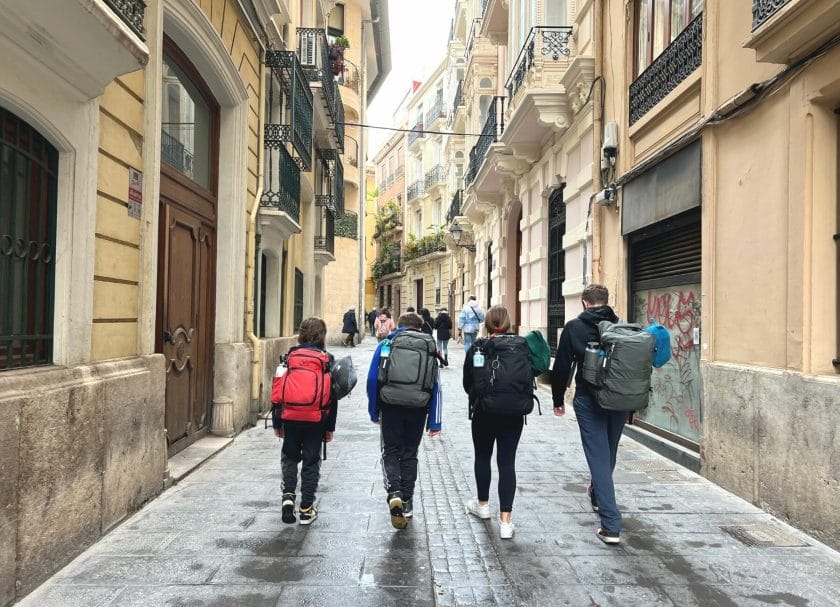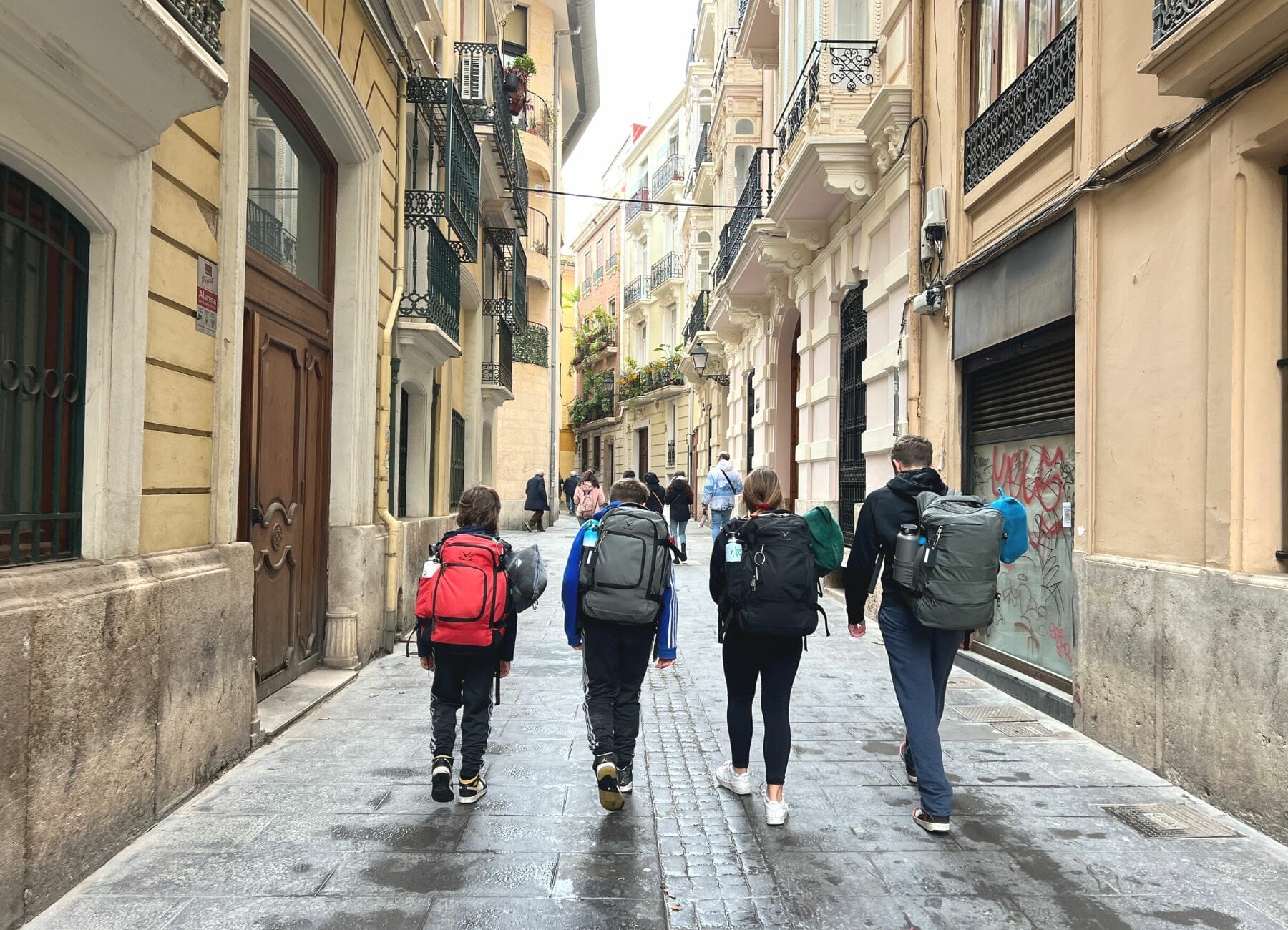 Travel memberships are a great way to save money, give yourself a little peace of mind, and even find a community while traveling. There are memberships for pretty much every kind of traveler, and investing in a few of them can make your travels a more relaxing and fun experience.
Not sure which travel clubs and cards are best for you? In this article, we will discuss our very favorite travel memberships in order to help you decide which ones might work best for you. 
This post is brought to you by Good Sam.
Good Sam TravelAssist

Good Sam TravelAssist is the perfect membership for those who are concerned about the cost of getting needed medical care while traveling. While this travel service is not medical insurance and does not cover your medical expenses, it does help reduce out-of-pocket costs associated with medical emergencies that arise while traveling. 
Wondering what sorts of things the plan covers? You can expect help with transportation home after an emergency, the cost of transferring to a second hospital, and assistance with ensuring that pets and travel companions are taken care of in case of emergency.
The coverage offered by this plan is valid worldwide, meaning it can be used even when traveling internationally, and there are plans for individuals, couples, families, and those traveling with pets. 
Benefits of This Membership 
Some benefits of the Good Sam TravelAssist membership include:
Medical evacuation
Transportation home after stabilization
Flights home for travel companions
Airfare for a
…
Read the rest