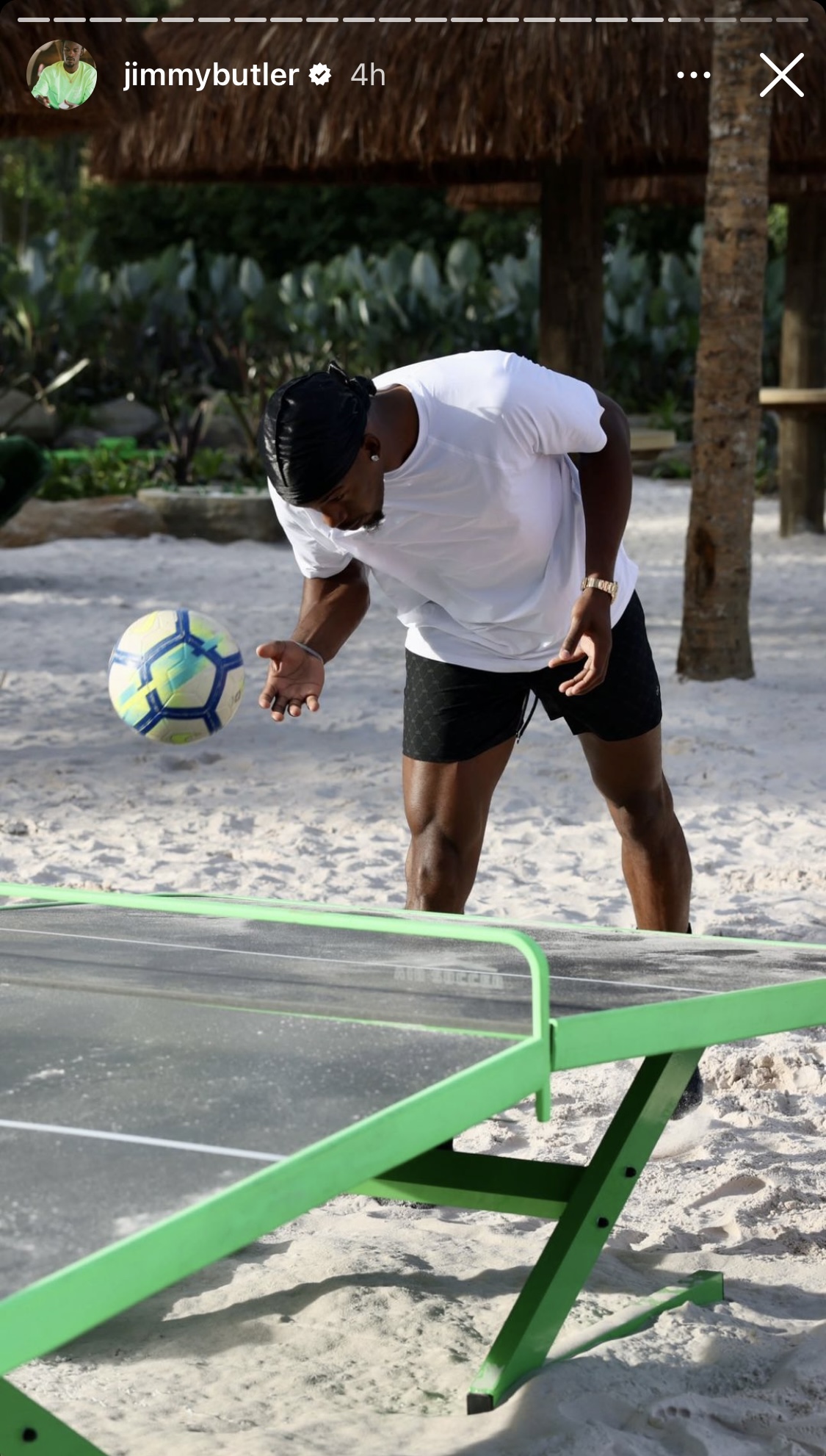 Welcome back, leisurely body of water appreciators, to NBA Summer Vacation Watch! Since our inaugural dispatch, the getaways have been going strong and summer has officially kicked into high gear. Signs of this include Buddy Hield returning to the Bahamas (sort of the NBA SVW version of "nature is healing") and Euro trips to the big three of Italy, France, and Greece continuing to trend. Signs also include a certain Fourth of July "white party" in the Hamptons, but every outlet from Vogue to Fox News covers that, and we prefer to go off the beaten track of respite reporting here. Plus, you know nobody got into what looked like a beautiful pool, lest they wreck their pre-wrinkled linens. Can Tom Brady swim?
I digress. Give us the sweltering summer goods! You're all hollering at the screen. And I intend to.
Jimmy Butler
Butler was in Rio de Janeiro and took some time out of hanging with footy friends to play game where you play ping pong with a soccer ball, or soccer with a ping pong table, and then skipped rocks down by the river.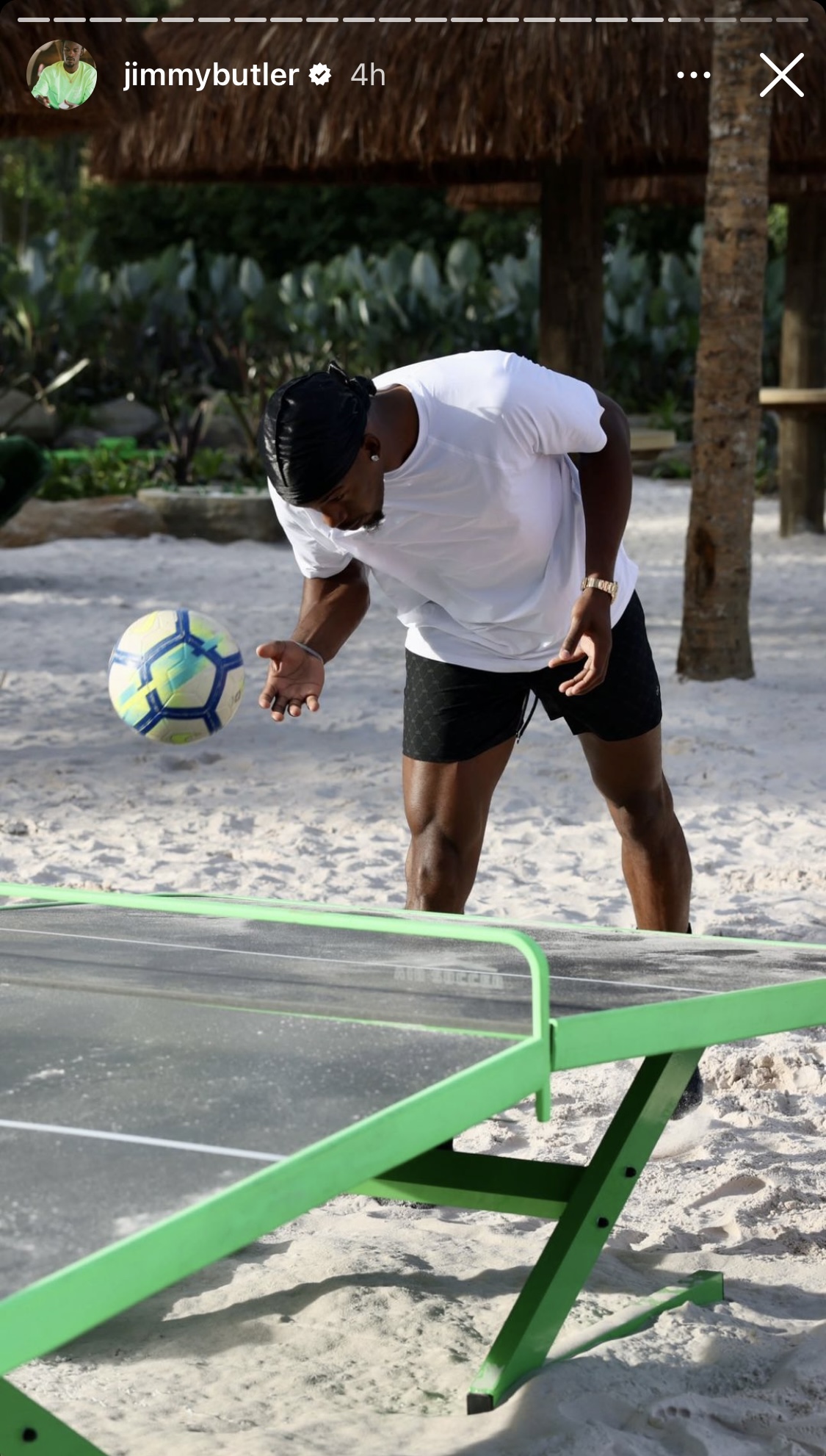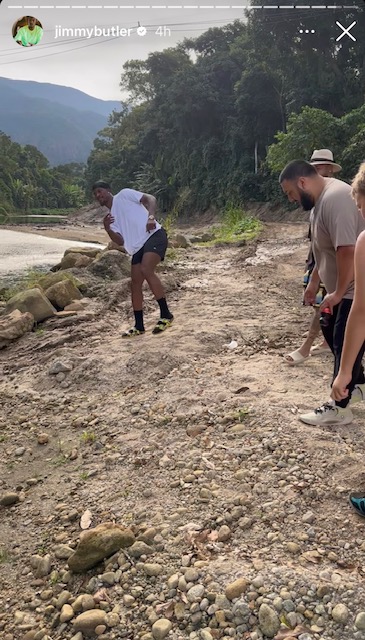 Rating: Trust Jimmy to squeeze all the usable, improvable hours out of summer vacation.
Luka Doncic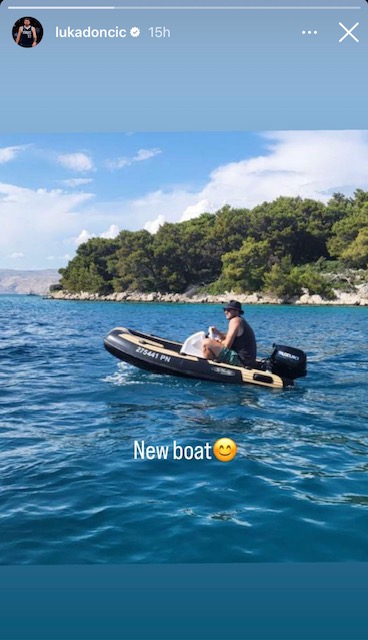 Doncic is – I'm going to venture a guess based on the Google mapping I've done of the northern part of the Adriatic Sea that abuts Slovenia – home for the summer, and sorry to bury the recreational watercraft lede, he's ripping around in his new zippy watercraft! Could it be bigger? Sure. But why? This thing is going to get you where you need to go, corners like a dream, and best of all you can claim there's no room/safety hazard when all of your freeloading friends want to come hang out on
…
Read the rest