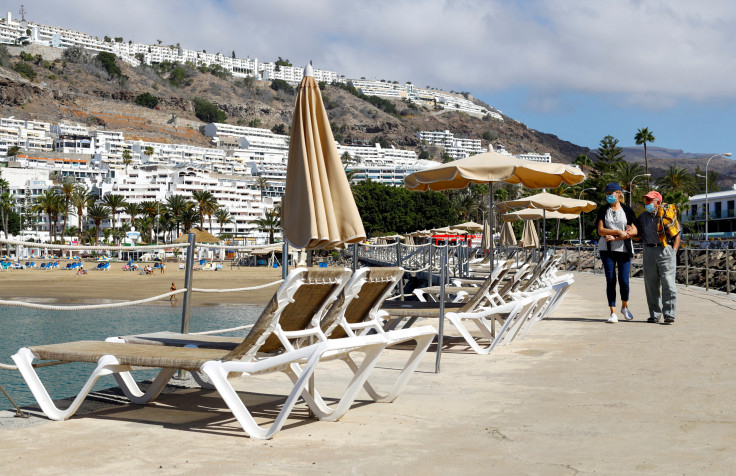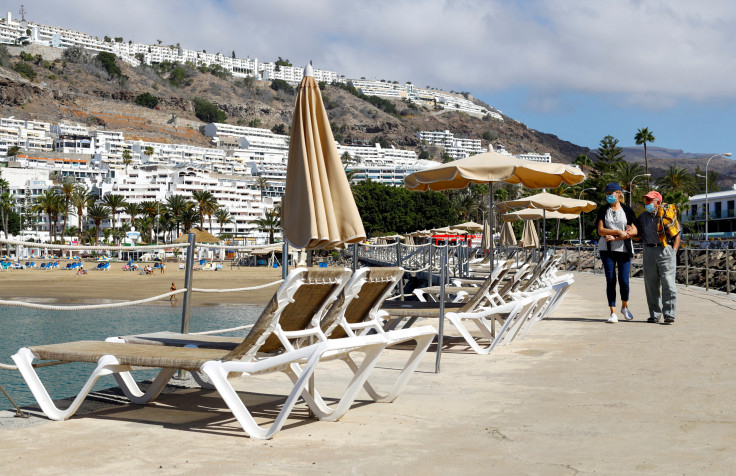 New research released by leading travel search engine, KAYAK. has provided insight into the decision-making of the British public and indicated how the opinions of others often lead to them following them. This applies to the landscape of life and travel plans.
KAYAK's 'The World of Opinions 2023' study was conducted so the relationship between travel, opinions plus people and world perspectives could be examined. The research was conducted by Norstat, who was representing Kayak, with 1007 British adults from the ages of 18-75 and the data was obtained via an online survey throughout May 2023.
Decision-making amongst Brits has been shown to cause conundrums to them as according to Noom, they average 122 decisions each day, with them prone to changing their minds.
One of the main findings revealed in KAYAK's research was that 69 per cent of British adults allow their next holiday destination to some degree to be based on what friends, family or others advise. Also, 24 per cent were revealed to have cancelled and completely dropped a holiday suggestion they were keen on due to the opinion of another individual swaying them away from it.
Interestingly, the report displayed how trusting others is likely not even worth doing so as plenty of Brits have claimed that their vacation has not been satisfactory when seeking others' opinions. This is as 82 per cent of British adults reported that the recommended holiday trip they went on was not to the same standard as when it was pitched to them.
Holidays are amongst the main priorities for many people in Britain currently as a survey by Advantage Travel Partnership, which included 2000 British participants, highlighted how
…
Read the rest