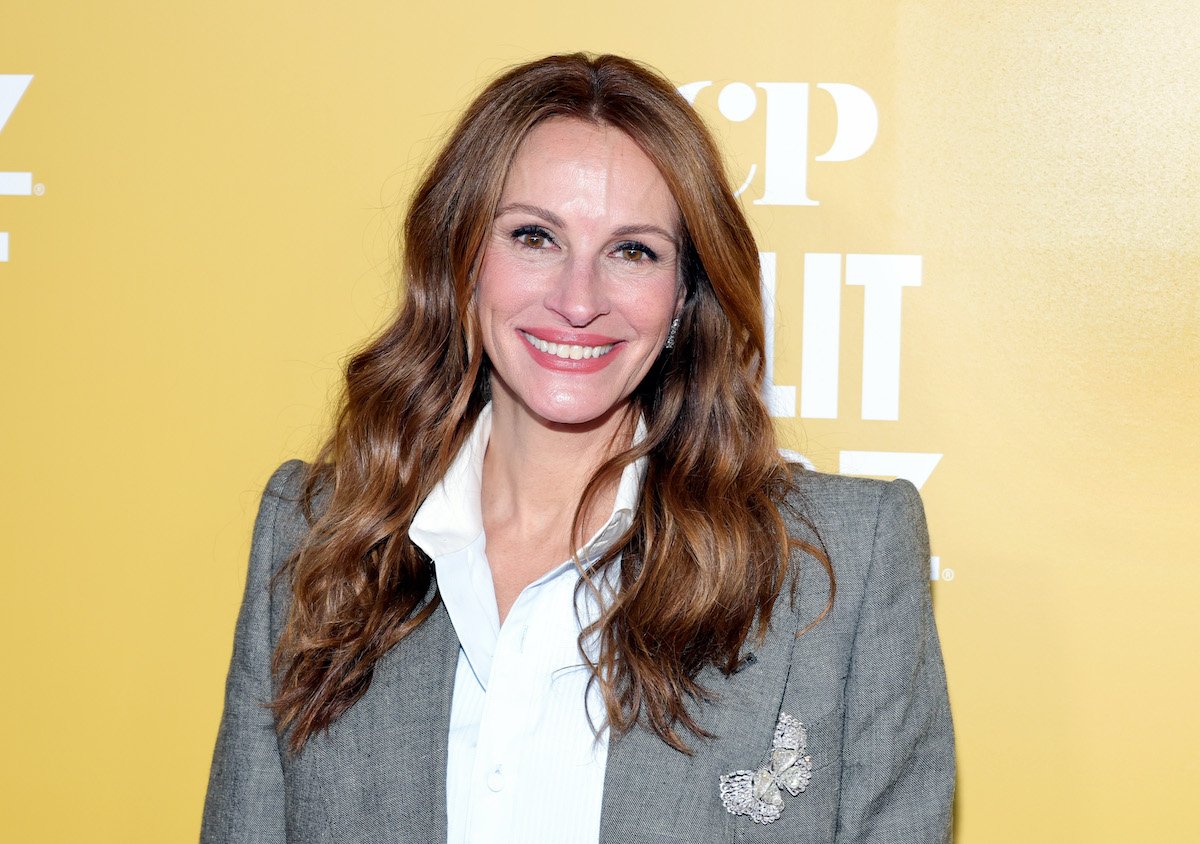 Julia Roberts was the romantic comedy queen of the '90s. Her launch to fame began in 1990 when she starred as the call girl with the heart of gold in the blockbuster Pretty Woman. Throughout that decade, she continued to steal our hearts with her megawatt smile and contagious laughter. She lit up the screen in My Best Friend's Wedding, Runaway Bride, and Something To Talk About. 
Roberts wrapped up the '90s with her incredible performance in the 1999 film Notting Hill. The movie was filmed in London, with one of the area's most famous hotels making an appearance as the main character's temporary home. 
Hugh Grant and Julia Roberts were unforgettable in 'Notting Hill' 
Notting Hill was a rom-com that told the story of a quiet bookstore owner, William (Hugh Grant), and a Hollywood star, Anna (Julia Roberts). Anna is in London filming a movie when she wanders into his bookstore. William is starstruck but plays it cool, and Anna buys a book and leaves. The two meet again a little while later when William runs into her on the sidewalk, spilling juice all over her clothes. 
After a clumsy attempt to clean up the mess he made, William suggests that she cleans up at his house. While many stars would be a bit skeptical at the invitation from a perfect stranger, Anna sees that his house is right across the street and accepts. The two become very comfortable and enjoy a bit of flirting and share a kiss before Anna leaves. 
Their romance continues to grow as the movie goes on, introducing a hilarious cast of characters into the mix. The two attempt to enjoy a relationship
…
Read the rest