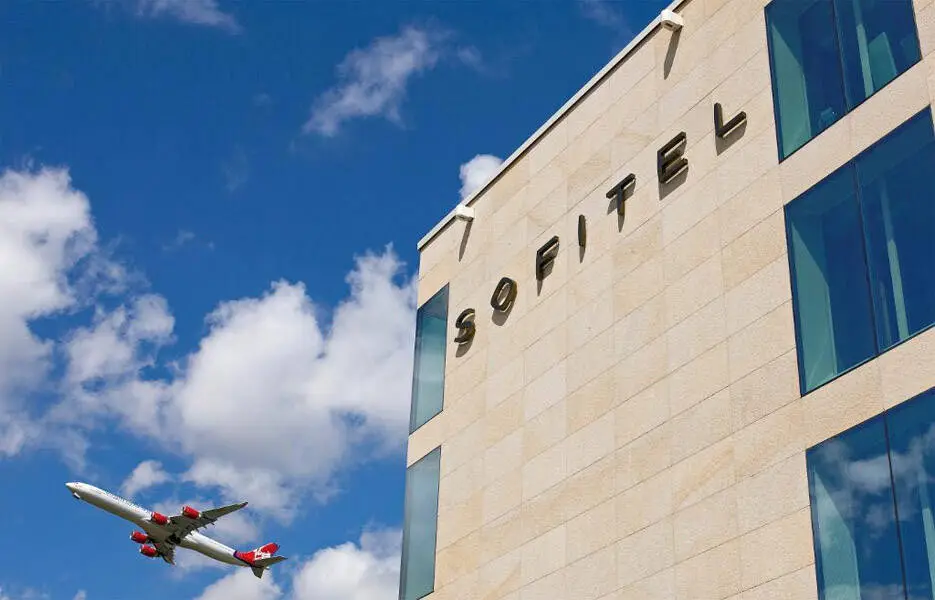 This is our review of the Sofitel London Heathrow hotel at Terminal 5.
There are some odd gaps in the HfP review coverage, which we blame on familiarity breeding contempt. We've not reviewed The Concorde Room in Terminal 5 since 2014, unbelievably, and we've never done proper reviews of some of the BA lounges in Terminal 5A (5B has better coverage, because it is always a novelty to go there – if you call 2017 'better', that is).
This is a roundabout way of explaining why we've never covered the Sofitel Heathrow hotel at Terminal 5, despite it being directly attached to the British Airways terminal. We've covered MANY other Heathrow hotels – all of our London airport hotel reviews are here – but never this one.
The nearest we got was in 2016 when, for a short period, the club lounge was opened up to Priority Pass cardholders!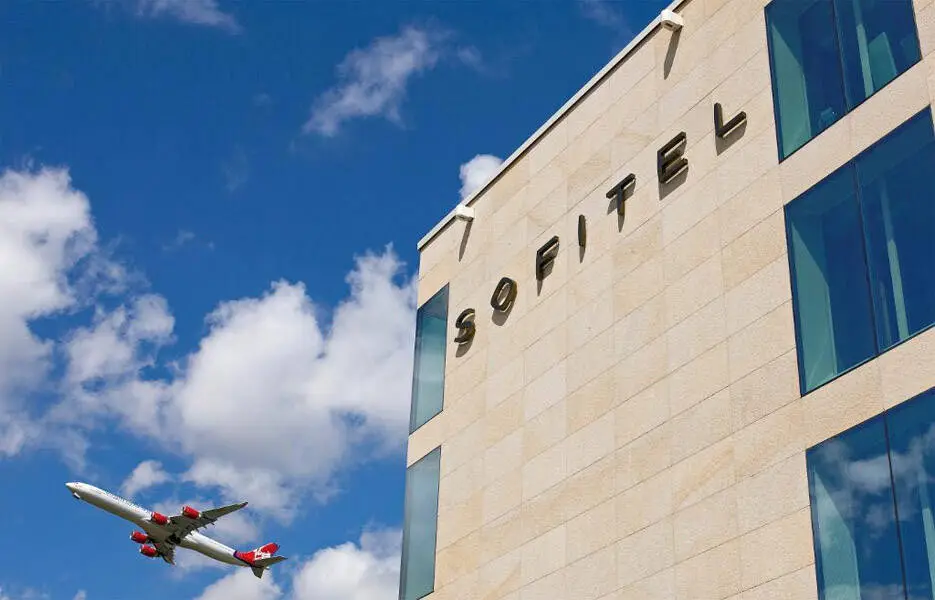 I had some Accor Suite Night Upgrade vouchers expiring, however, and a double points offer. I thought this made it worth the splurge before a flight last week.
We paid cash for our stay. The hotel didn't know we were coming and we did not get a formal tour. What I found is probably what you will find.
In summary, it is a surprisingly accomplished hotel and in many ways justifies its five star luxury positioning. The biggest issue is that the rooms are looking dated, although they are still in good condition.
The hotel website is here.
Getting to Sofitel London Heathrow
If you have ever been dropped off at Terminal 5 by car you will have passed the Sofitel as you head up the ramp to the terminal doors. If you are taken to the hotel by car you can be dropped directly outside the entrance, but most
…
Read the rest