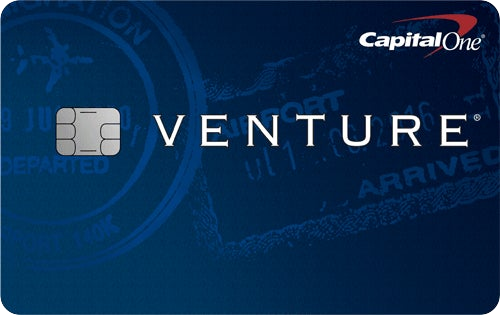 TSA Precheck and Global Entry are two programs that can help you skip the lines in crowded airports. They're not free, but some travel credit cards offer reimbursement for membership as a travel perk. A lot of these cards are premium travel cards that have several-hundred-dollar annual fees, but there are also some more affordable options available.
While all credit cards with TSA Precheck and Global Entry perks offer the same monetary credit for these programs, we've analyzed these cards' rewards programs, welcome bonuses, annual fees and other travel perks to distinguish the best picks. Below, we explain the benefits of TSA Precheck and Global Entry, review the best credit card options, how to choose between TSA Precheck and Global Entry, and how to apply to each.
What are TSA Precheck and Global Entry?
Both travel programs allow you to cut through some of the red tape at the airport and can improve your travel experience. Here's what they offer and how they differ.
TSA Precheck costs $85 for five years and offers a dedicated security line to expedite members through. You also don't have to remove your shoes, belt, laptop, acceptable liquids or jackets as you go through airport security. 
Global Entry costs $100 for five years and focuses more on US citizens arriving back in the States after a trip abroad. It expedites the path through customs for those who are deemed low-risk for security issues. Global Entry clearance also includes clearance for TSA Precheck, so you get the value of both programs for just $15 more.
With both programs, you need to be preapproved before heading to the airport. 
Read more: Best American Airlines Credit Cards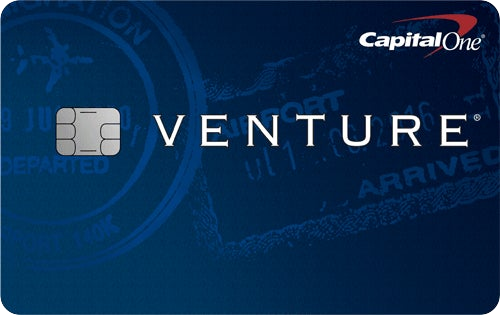 Quick Look
Intro Offer

75,000 miles



Enjoy a one-time bonus of 75,000 miles once you spend $4,000 on purchases
…
Read the rest